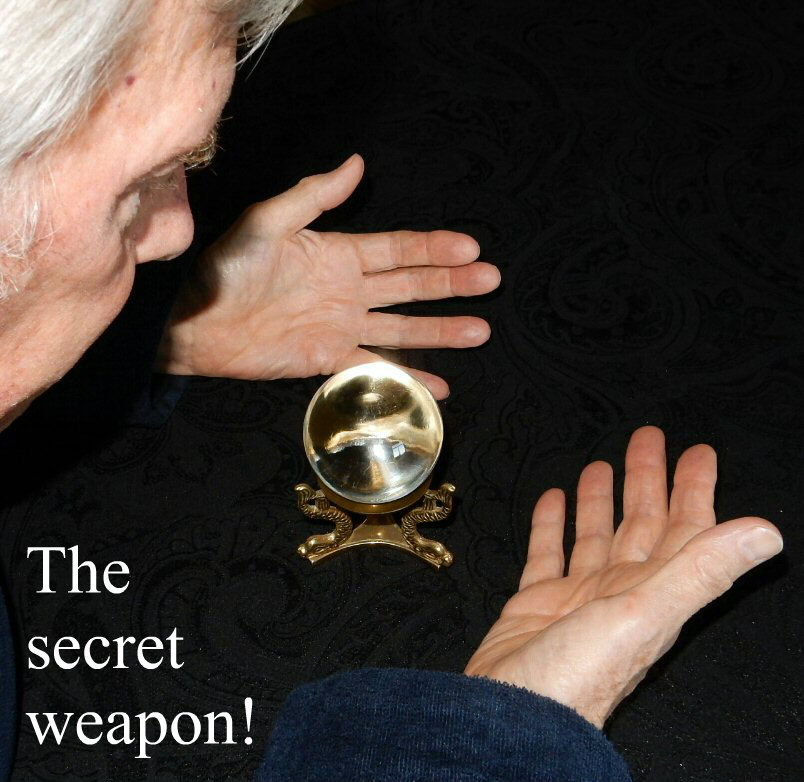 David Rathgeber's
Local Market Report
(there is no national real estate market)
June 2020
Our market is far from normal. The number of sales is about 20% lower than this time last year and the number of available homes is about 35% lower. That has produced a market that is much more difficult for buyers: The months supply of homes decreased to 1.0 this month from last month's 1.4. Northern Virginia and Loudoun County lead at 0.8; then Montgomery County at 1.1; and Washington DC with 1.5. Average prices for May, most of which were negotiated in April, are not under pressure. While the months supply of homes is most important to buyers and sellers, those numbers mask (it seemed like the best word) the underlying problems in the market. The situation has been improving since early April, but the worst could still be ahead. It should be noted that early April is the high point of a normal year, not the low point.

Tens of millions are out of work, and many are neither getting paid nor unemployment benefits. Food and medical expenses get paid before the mortgage or rent. While we're getting back toward normal, it is certainly a new normal. Mortgage and rent forbearance will "flatten the curve," but lenders and landlords will not go without their money forever. The eviction moratorium in Virginia has now been extended through June 28. Some retail customers will be hesitant to return, and failed businesses will not be rehiring. Unemployment payments will help, but they are time-limited; sometimes as short as 12 weeks.

Our market could continue to improve (from recent depths) for some time, but significant problems seem inevitable, including foreclosures and short sales. Although no such trend is apparent, the extent and end point are unknowable. Virginia, being a deed-of-trust State, will be first with the foreclosures: No messy, time-consuming court filings needed. Any second wave of virus cases, deaths, and resulting shutdowns will surely exacerbate the situation. Worries about coronavirus and recent social unrest, do not bode well for Washington, DC real estate, which has been lagging since late last year. Stay tuned, and remember where you heard it first.
* * * email David to subscribe * * *
The report above is prepared from David's independent research for his clients. It is based on contracts entered, but the rest of the world tracks closings, which means the news is always old news. David's report does not contain important data for macro-economists, is not tailored for a TV audience, includes no national data, and is not prepared by the computer weenies at the MLS. Click this link to learn how this report is prepared and why it is the best available anywhere!

General notes
1. The market index represents the months supply of resale homes and measures the ratio of home buyers to home sellers. Below 1.5 is a hot sellers' market; 1.5 to 3.0 is a normal sellers' market; 3.0 to 5.0 is a neutral market; above 5.0 is a buyers' market.
2. Northern Virginia: Alexandria, Arlington County, and Fairfax County (including Fairfax City and Falls Church City).
3. Results are not seasonally adjusted.
* * * * * * *
YFiRE
Your Friend in Real Estate, LLC
Arlington, Virginia, USA





* Copyright © David Rathgeber *
* * All rights reserved. * *
* * * 2020 * * *