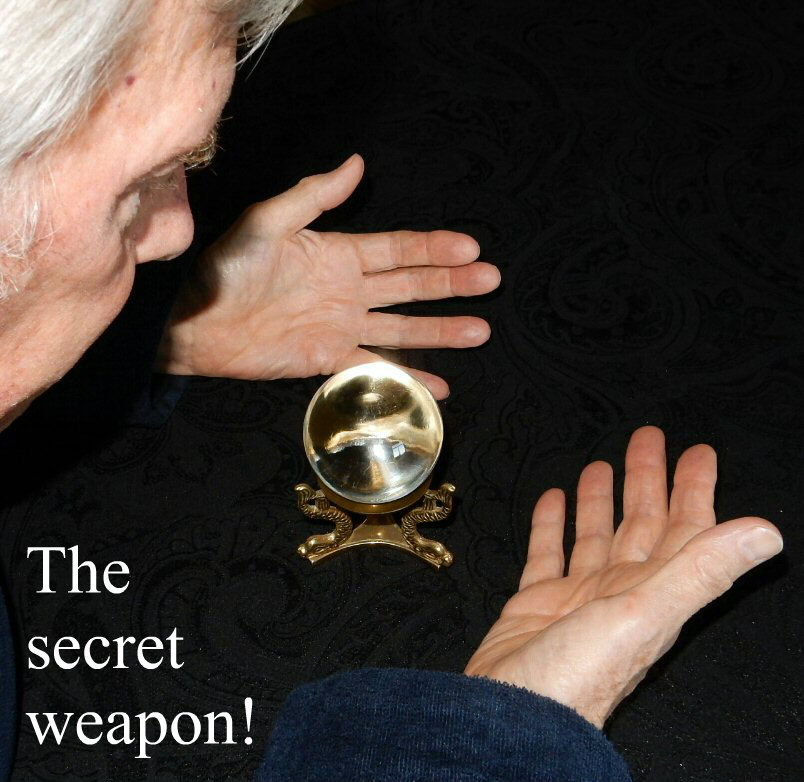 David Rathgeber's
Local Market Report
(there is no national real estate market)
April 2020
The months supply of homes on the market is unchanged at 0.9. While no change in March is unprecedented, it is not catastrophic but does portend a market softening. Northern Virginia leads unchanged at 0.7 months supply; tied with Loudoun County at 0.7; Montgomery County unchanged at 1.0; and Washington DC at 1.4. There are now 16 homes available in ZIP code 22202 (aka Amazon HQ2) and 16 in neighboring 22301; a 50% increase in supply.

It is too soon to tell whether the coronavirus will have a significant impact on our local real estate market, but likely it will. So far, there are no definitive trends in the number of contracts entered, the number of homes on the market, or the market index (0.9) above. Although September 11, 2001 was a very different event, it's impact, which I detailed in my October 2001 post, turned out to be a blip on the curve. Also unique, the events of 2007 / 2008 resulted in the number of homes sold dropping about 25%, and our average home price dropping 37%. It took 6 years for prices to recover.

Millions are out of work, and many are not getting paid. The government is sending money, but food and medical expenses will get paid before the mortgage. That could lead to foreclosures and short-sales. This monthly Report is based on contracts entered, but the rest of the world tracks closings which means it will take an additional 2 months before any definitive information meets the press. If significant problems do occur, the extent and end point certainly will be unknowable. If you need to sell a home soon, there are special procedures to maximize success while minimizing risk. In a normal year, April is the second best month for sellers. Home sales and purchases will continue. Stay tuned, and remember where you heard it first.

Special Note: I am charting local demand (contracts entered) and showings (as a % of 2019), weekly to measure the effect of the coronavirus. Let me know if you would like to receive these by email. Both are decreasing when they would normally be increasing.
* * * email David to subscribe * * *
The report above is prepared monthly from David's independent research for his clients. It does not contain important data for macro-economists, is not tailored for a TV audience, includes no national data, and is not prepared by the computer weenies at the MLS. Click this link to learn how this report is prepared and why it is the best available anywhere!

General notes
1. The market index represents the months supply of resale homes and measures the ratio of home buyers to home sellers. Below 1.5 is a hot sellers' market; 1.5 to 3.0 is a normal sellers' market; 3.0 to 5.0 is a neutral market; above 5.0 is a buyers' market.
2. Northern Virginia: Alexandria, Arlington County, and Fairfax County (including Fairfax City and Falls Church City).
3. Results are not seasonally adjusted.
* * * * * * *
YFiRE
Your Friend in Real Estate, LLC
Arlington, Virginia, USA





* Copyright © David Rathgeber *
* * All rights reserved. * *
* * * 2020 * * *