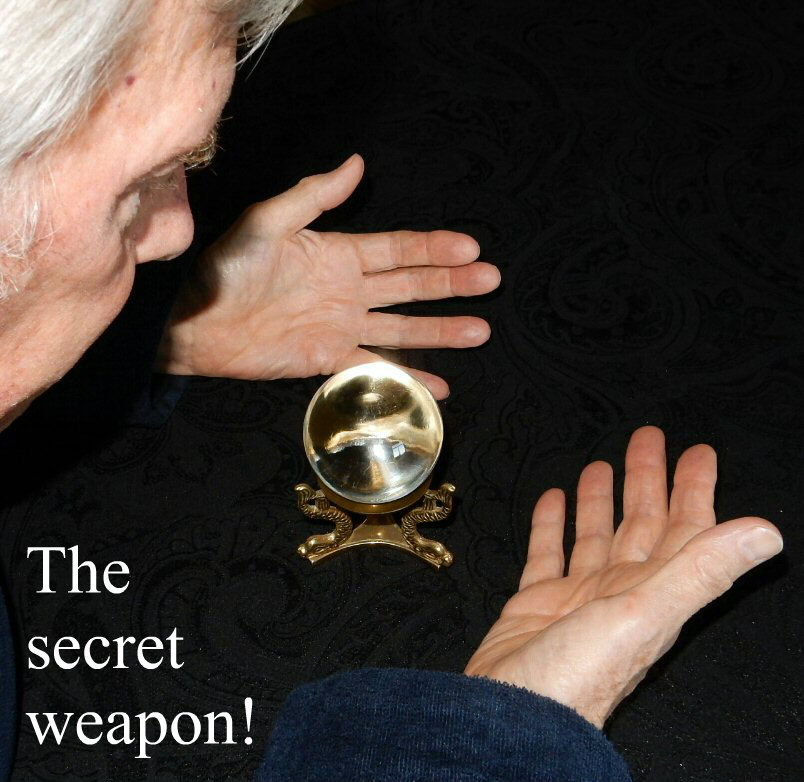 David Rathgeber's
Local Market Report
(there is no national real estate market)
May 2019
Our market has started its seasonal improvement for buyers as the months supply increased to 1.1 from last month's 1.0. Northern Virginia is in the lead (unchanged) with 0.8 months supply; then Loudoun County at 0.9; followed by Washington DC at 1.2; and Montgomery County at 1.4. This is the strongest market since 2013, and all jurisdictions are still in hot market territory. ZIP codes 22202 and neighboring 22301 (National Landing?) now have a total of only 20 properties for sale. Home buyers are likely to have a slightly easier (but not easy) time for the next four or five months.

Amazon Headquarters #2 hiring has just begun, so hold on to your hat! As you might suspect, the flippers have been active in Crystal City, buying properties for cash and immediately re-listing them for 12% to 40% more. What you might not suspect is that some of the purchase contracts were executed about a week before Amazon's announcement. One agent had three such transactions.

To welcome Amazon's second headquarters to Crystal City, I have updated my ebook Buying a Home in Northern Virginia, priced at $1 for download from Amazon. A direct link is here.
* * * email David to subscribe * * *
The report above is prepared monthly from David's independent research for his clients. It does not contain important data for macro-economists, is not tailored for a TV audience, includes no national data, and is not prepared by the computer weenies at the MLS. Click this link to learn how this report is prepared and why it is the best available anywhere!

General notes
1. The market index represents the months supply of resale homes and measures the ratio of home buyers to home sellers. Below 1.5 is a hot sellers' market; 1.5 to 3.0 is a normal sellers' market; 3.0 to 5.0 is a neutral market; above 5.0 is a buyers' market.
2. Northern Virginia: Alexandria, Arlington County, and Fairfax County (including Fairfax City and Falls Church City).
3. Results are not seasonally adjusted.
* * * * * * *
YFiRE
Your Friend in Real Estate, LLC
Arlington, Virginia, USA





* Copyright © David Rathgeber *
* * All rights reserved. * *
* * * 2019 * * *