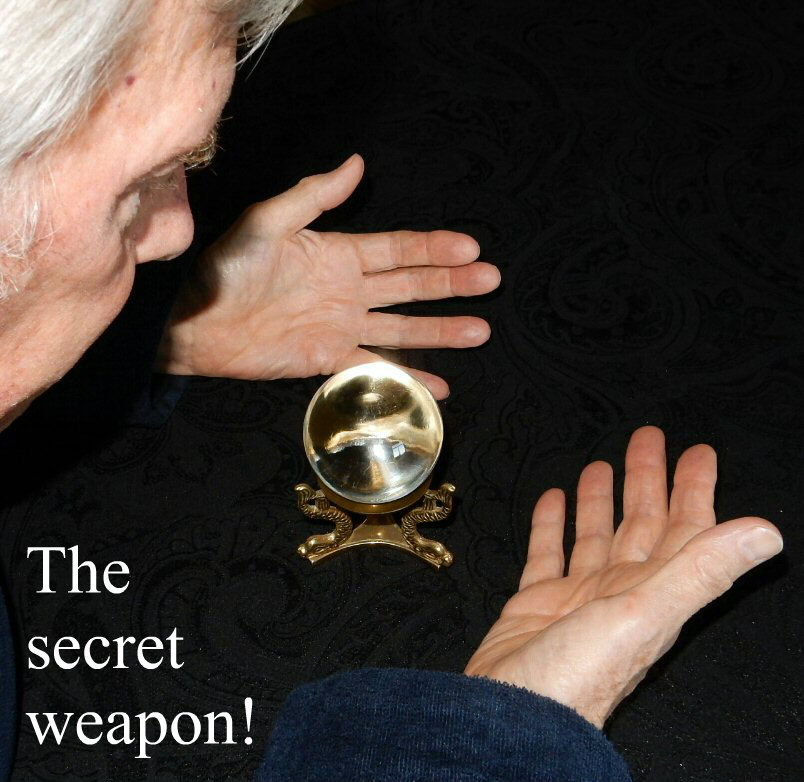 David Rathgeber's
Local Market Report
(there is no national real estate market)
September 2019
The months supply of homes on the market is 1.5, up from last month's 1.4. Northern Virginia and Loudoun County are tied at 1.3; followed by Washington DC and Montgomery County tied at 1.7. Home buyers will have a slightly easier time this month which is usually the worst month for sellers. Most homes that are priced to sell in Northern Virginia are gone within 2 weeks; the market remains strong. There is a total of only 9 homes for sale in all of ZIP code 22202.
* * * email David to subscribe * * *
The report above is prepared monthly from David's independent research for his clients. It does not contain important data for macro-economists, is not tailored for a TV audience, includes no national data, and is not prepared by the computer weenies at the MLS. Click this link to learn how this report is prepared and why it is the best available anywhere!

General notes
1. The market index represents the months supply of resale homes and measures the ratio of home buyers to home sellers. Below 1.5 is a hot sellers' market; 1.5 to 3.0 is a normal sellers' market; 3.0 to 5.0 is a neutral market; above 5.0 is a buyers' market.
2. Northern Virginia: Alexandria, Arlington County, and Fairfax County (including Fairfax City and Falls Church City).
3. Results are not seasonally adjusted.
* * * * * * *
YFiRE
Your Friend in Real Estate, LLC
Arlington, Virginia, USA





* Copyright © David Rathgeber *
* * All rights reserved. * *
* * * 2019 * * *