David Rathgeber's
Methodology for the
Local Market Report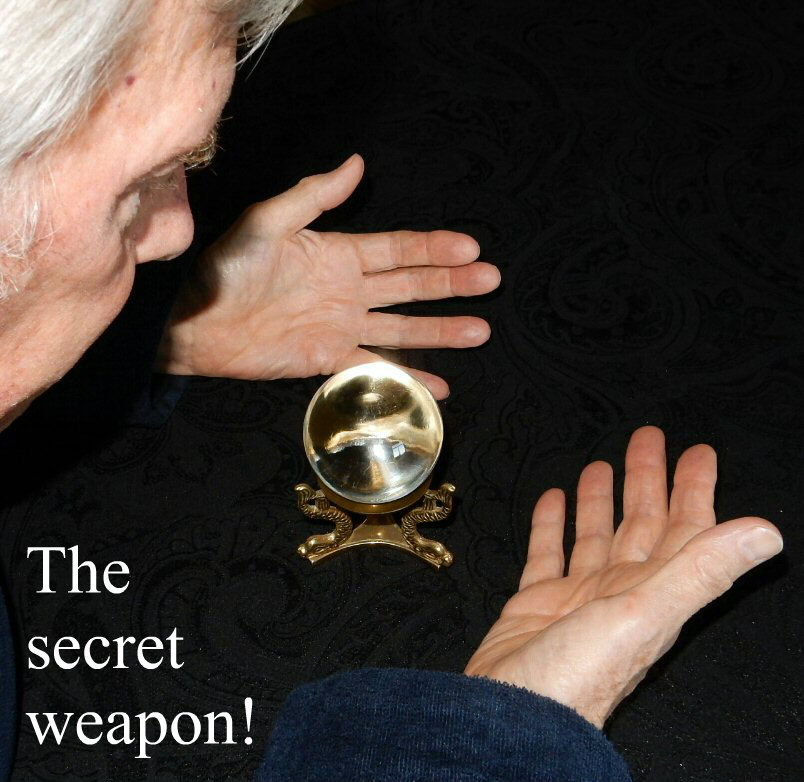 I began compiling data for the Monthly Market Report in 1990. Since that time, I have personally collected raw data from the Realtors' MLS system early in the morning on the 1st day of every month. The most important statistic* is the months supply of homes. To obtain this, the number of homes on the market is divided by the number of contracts that were entered in the previous month. The Report's focus is resale homes: Rental properties and new homes are excluded from the calculations as both are very different markets.

Why do I do this? To provide my active clients with the very best and timely information anywhere. Many other market reports are two to four months out-of-date because they are based on closings, not contracts entered and are generally not published in a timely manner. Some reports may be distorted by rental, and new home information, and others are based on re-finance appraisers' opinions, none of which are pertinent.

Over the years, some very interesting facts have been uncovered. The most important of these is that the best month for home sellers is March, not June to August as the others keep telling us. What they are saying sounds right, but the data prove otherwise.

Finally, it bears repeating (again and again) that although data can be collected and averages can be calculated, there is no national real estate market. To know what is happening in our area, we must use only data from our area.


* Months Supply is the most important statistic because it incorporates both supply, demand, and the effects of home prices, interest rates, and local economic conditions into a single real-time indicator. A monthly reading can be immediately available with essentially no delay or distortion by using the number of contracts entered by buyers and sellers, sometimes called pending sales.
* * * * * * *
YFiRE
Your Friend in Real Estate, LLC
Arlington, Virginia, USA





* Copyright © David Rathgeber *
* * All rights reserved. * *
* * * 2019 * * *