David Rathgeber's
Party Guests 2017
Below are some regular attendees at past races events who are expected to party on Saturday, along with dozens of others who are not shown.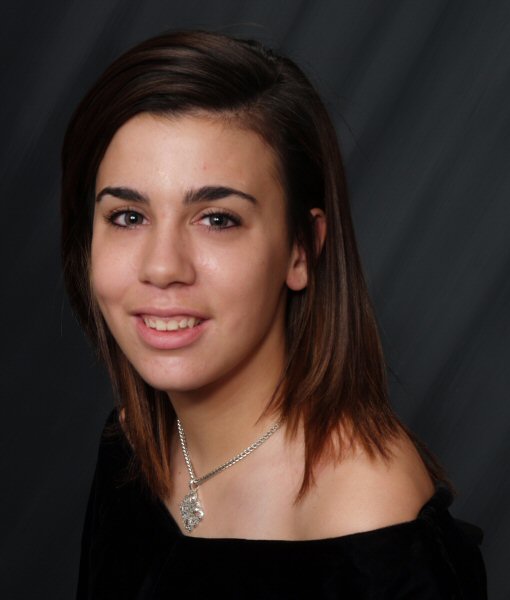 Lady Katie (Granddaughter) - Marlton, NJ

Back to New Jersey after a few glorious years in Naples, FL. She bartends, serves, and caters.


---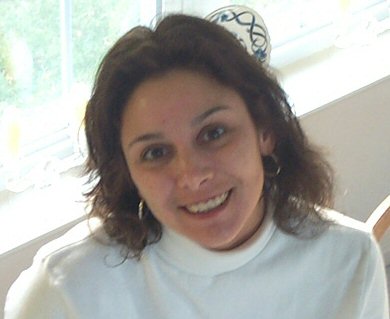 Susan (Neen) Rathgeber - Marlton, NJ

She is Lady Katie's mom and jack-of-all-trades: Engineer, high school math teacher (currently), writer, gardener, server, cab driver, etc.
---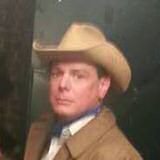 Davey Rathgeber - Athens, GA

He is the singer on coast-to-coast tour this summer, and has opened the show for REM, but his day job is teaching writing and literature at Athens Technical College and the University of Georgia.
---
Pauline Rathgeber - Marlton, NJ

Susan and Davey's mom and retired from ExxonMobil. She found a great agent to sell her home in Potomac Falls and moved back to South Jersey near the rest of the family.
---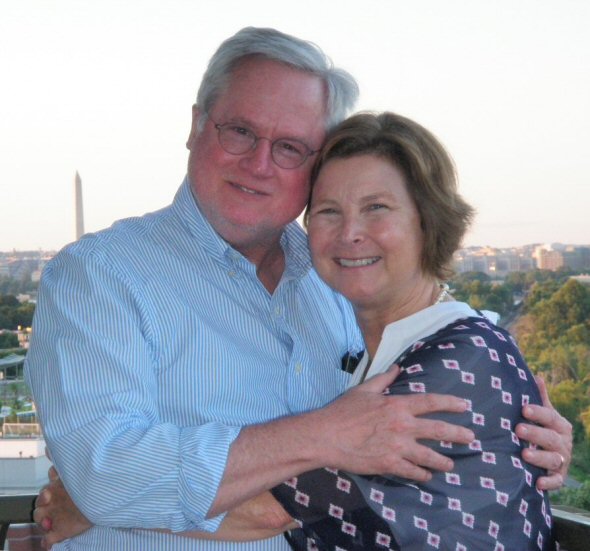 Peter and Jan - Washington, DC
Friends since 1993 / Crew / YFiRE clients

Ask Peter about his years at the Washington Times and his national-award-winning TV Show. Ask Jan about her famous neighbor from Macon, GA.

---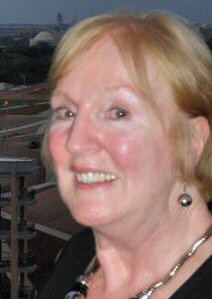 Donna from Sarasota, FL
Friend since 1994 / Crew / YFiRE client
She is my connection to Cindy, Charles, Natalya, Beth, Van, Kent, and Anne, to name a few.
---

Bruce from McLean, VA
Friend since 1994 / Crew
Donna's son. Ask Bruce if he can help you find a $900 bottle of wine at 30% off.
---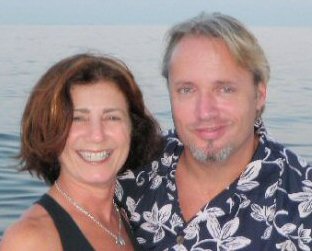 Cindy and Jimmy - Vienna, VA
Friends since 1994 / Crew / Hatteras / YFiRE clients

Ask Cindy how to consistently grab the biggest fish of the day and about her Great Courses: Captain David is a big fan. Jimmy is in mass advertising and is a webmaster too.

---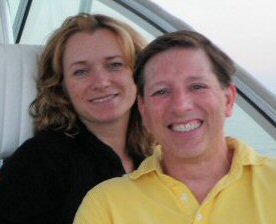 Charles and Natalya - Fairfax, VA
Friends since 1994 / Crew / Hatteras

Charles is a computer geek with AOL and was Lady Katie's (the boat) hard-working 1st mate. He likes to play volleyball. Natalya is a serious hair-stylist in Tysons. Her specialty is weddings.

---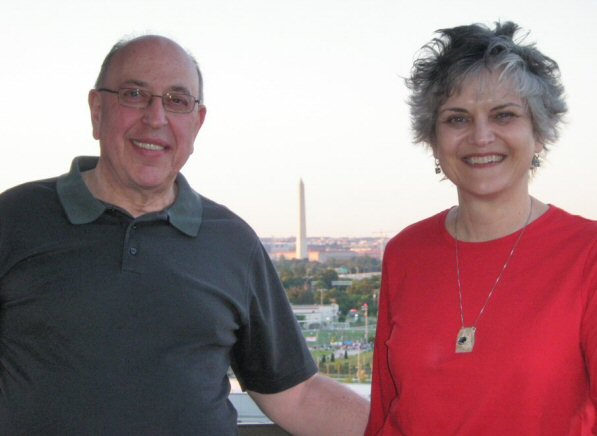 Bob and Annette from Ashburn, VA
Friends since 1995 / Crew / YFiRE clients / Realtors
Ask them if YFiRE is a full-service brokerage!
---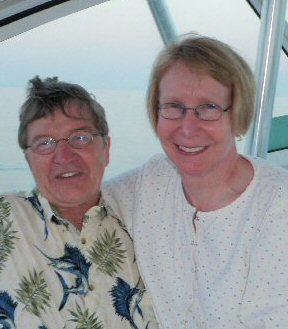 Beth and Van - Alexandria, VA
Friends since 2000 / Crew / Hatteras / YFiRE clients

Van is a retired USDA statistician, out standing in his field. Beth is a technical editor. She appears in more Lady Katie photos than Captain David.

---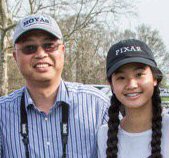 The Tong Family - Gaithersburg, MD
Friends since 2001 / Crew / Hatteras / YFiRE clients

Yuye is head of the Georgetown U. Chemistry Dept. Ask him about house arrest as a Chinese dissident or about living in Geneva after escape. He usually comes with wife, Ming and some of their 3 children. Shown here with daughter, Serena.

---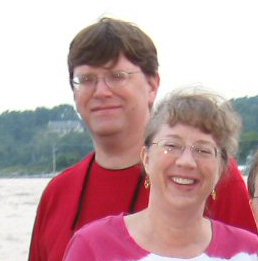 Kent and Anne - Reston, VA
Friends since 2006 / Crew / YFiRE clients

Kent works for Sallie Mae. Anne is allergic to food but keeps smiling.


---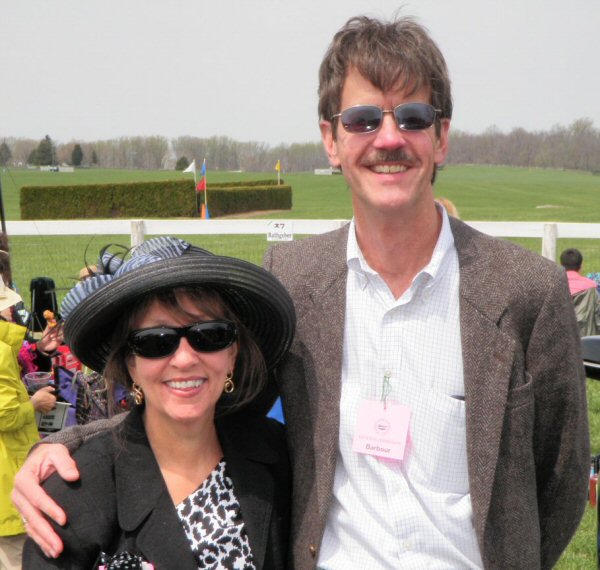 Michael and Lucretia - Oakton, VA
Friends since 2006 / Crew

Lucretia is a Realtor, so be careful. She also professionally stages homes, and is the hostess with the mostess. Ask Michael about his work on the Archimedes Codex, preserving ancient manuscripts at St Catherine's Monastery in the Sinai, and when he will be speaking again at the Smithsonian.

---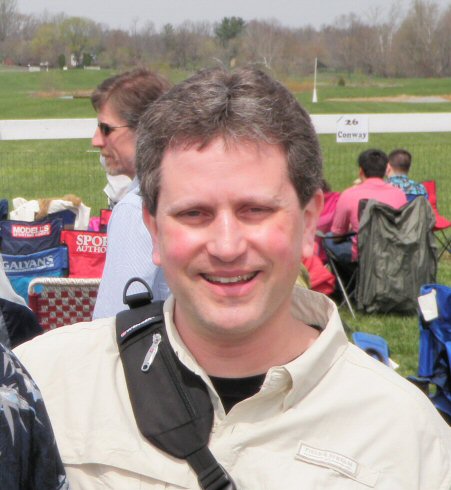 Larry - McLean, VA
Friend since 2007 / YFiRE client

Larry is a big music fan and can be seen talking with Davey. He does not talk about his work.

---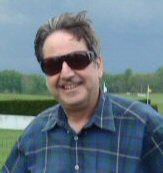 Caldune - Arlington, VA
Friend since 2009 / Crew

He's always smiling! Originally from Jordan.

---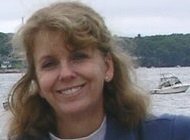 Gretchen - Reston, VA
Friend since 2009 / Crew

She is an equestrian and also likes horses. Thanks to Gretchen: Charles is not the last person on earth to get a cell phone.

---
And last but not least...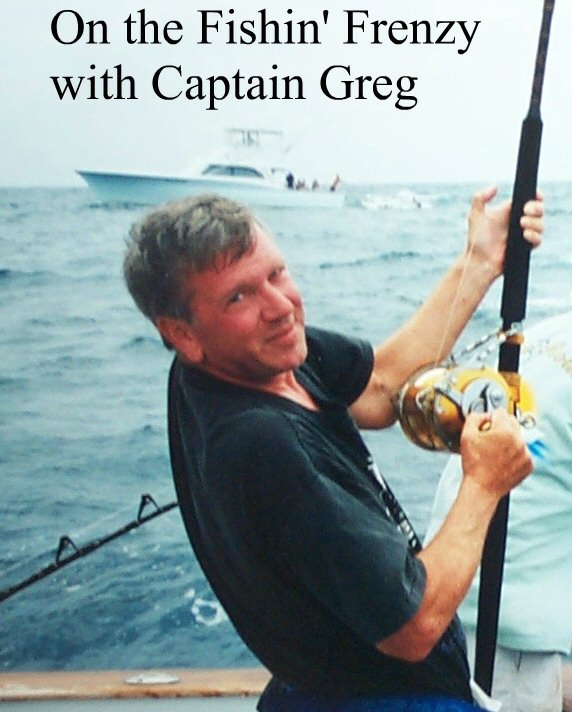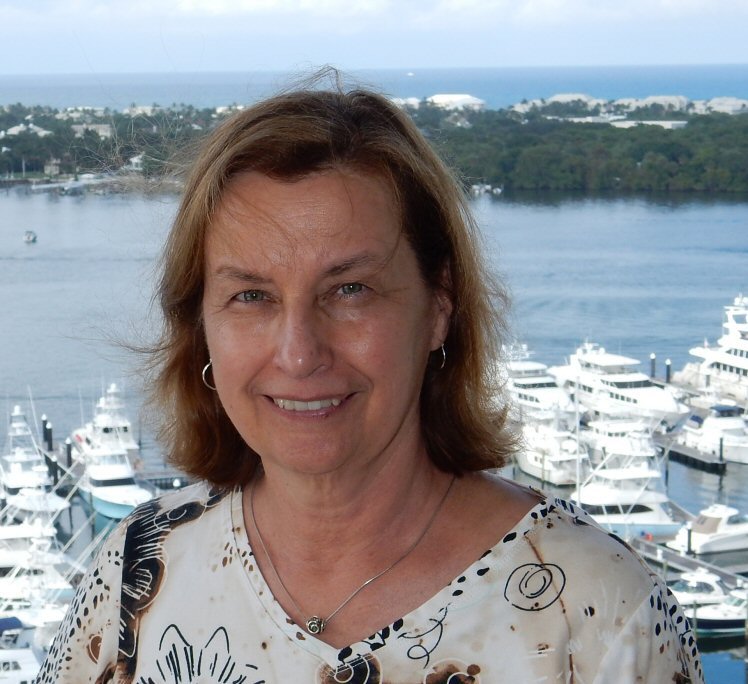 Your host with the most and hostess with the mostess.
* * * * * * *
YFiRE
Your Friend in Real Estate, LLC
Arlington, Virginia, USA





* Copyright © David Rathgeber *
* * All rights reserved. * *
* * * 2018 * * *